A couple of weekends ago, Raglan Skate Park hosted the annual Girl's Skate Jam – the one day a year that girls get to dominate the skate park.
"We had an awesome bunch of girl shredders turn up for this year's Girl Skate Jam."said organiser Jodi Pinfold.
"It is inspiring to see girls motivating and empowing each other to give it a go and the confidence that comes from overcoming fears and learning something new."
Jodi wished to thank the coaches Paula Costales and Tom Mitchell for helping to take the girls skateboarding skills to new levels in such a supportive way.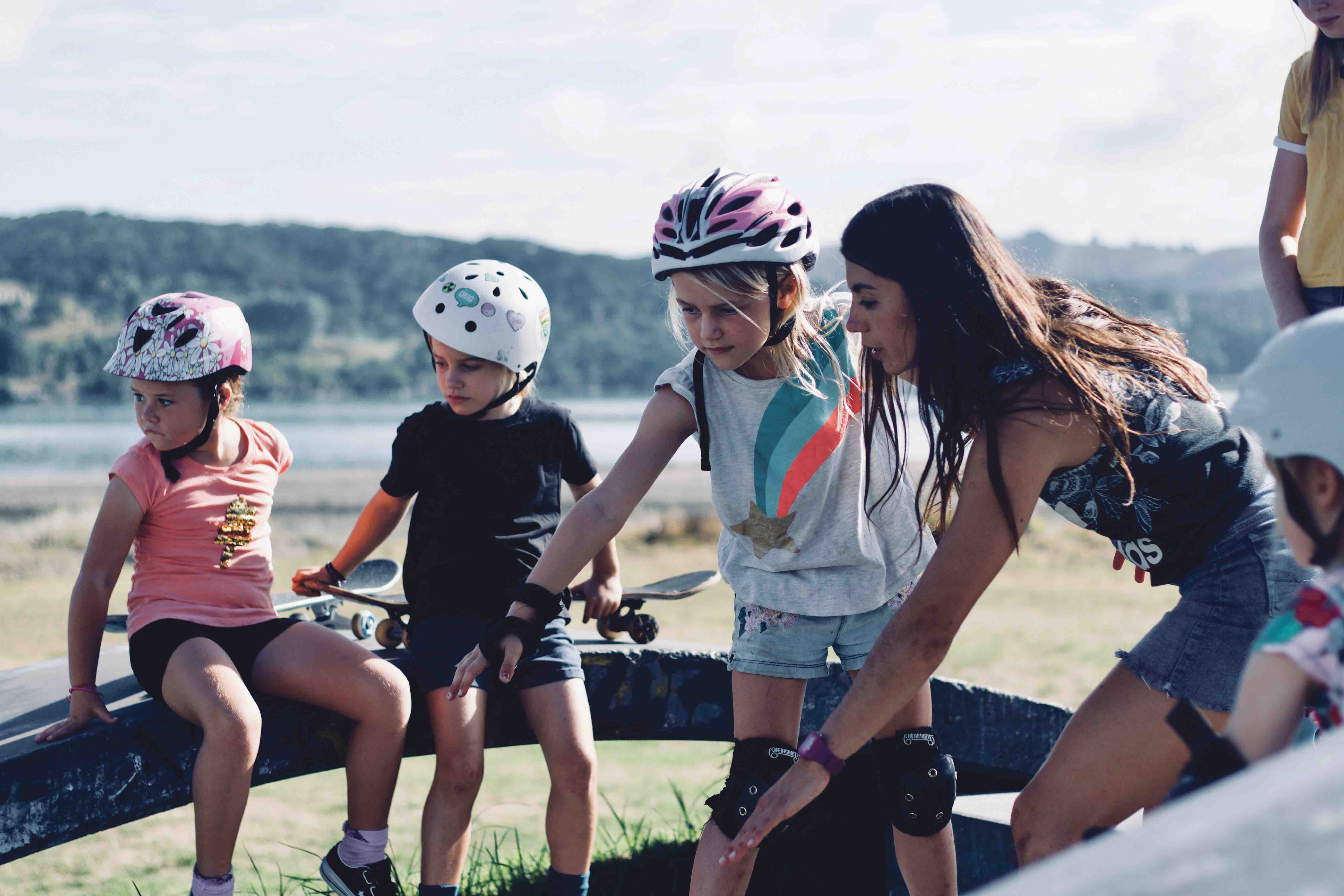 Also to parents for supporting their girls to learn to skate.
As always the crew were super grateful for support of our generous local businesses with the sponsorship of prizes from Wrong Skate, Acid NZ, Ulo's, Tiska Roses, Raglan Foursquare, Raglan Surf Co, Raglan Surf Emporium and Green Wave Raglan.