Plastic Free July is almost over but our habits can continue on. Perhaps this month has been a great time to observe what plastics are coming into our lives, and get curious with what swaps we can make. Here's some ideas to help with one of the hardest places at home, THE KITCHEN!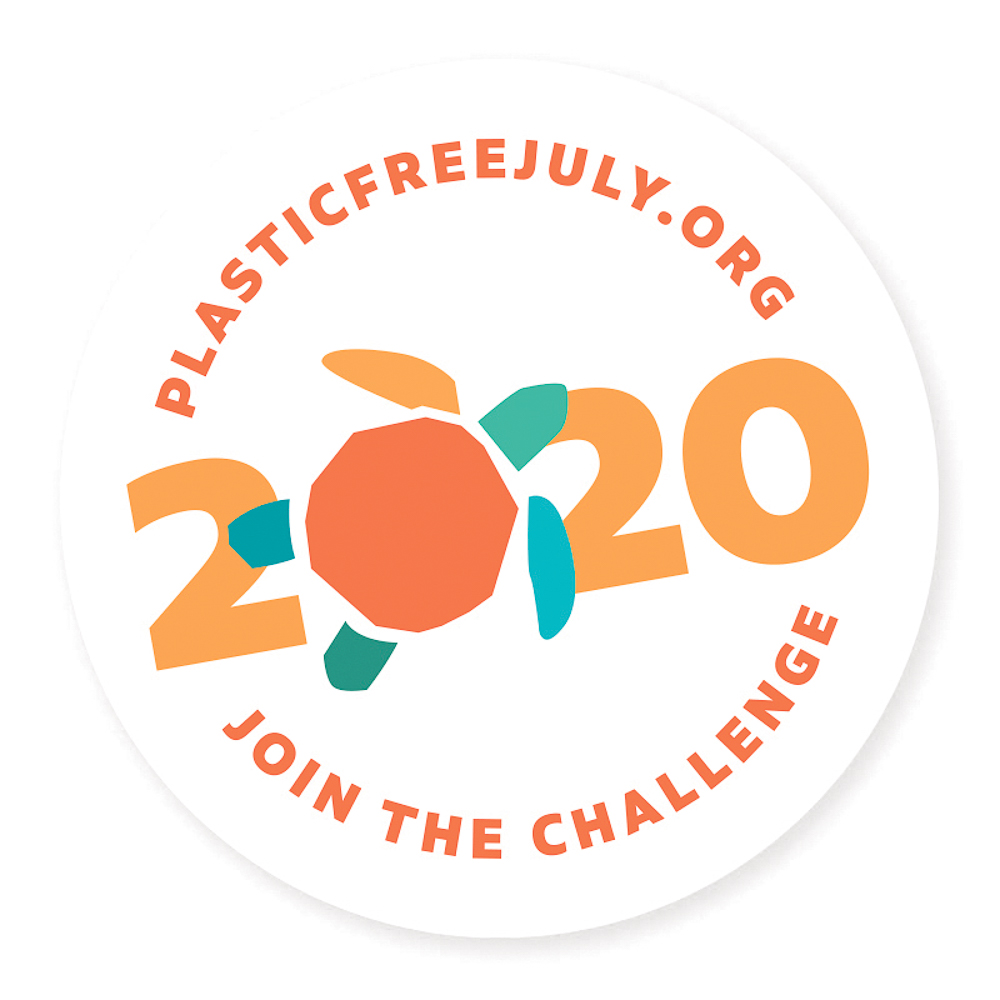 Get out the Edmonds Cookbook… Because so much of our kai these days comes packaged, we could try our hand, together as a whanau or flat, at baking our own bread, muesli bars, crackers etc. But, this means getting ingredients plastic free too! But the widest selection of bulk food supplies are over in Hamilton. SO FAR AWAY! We hear you. But recently Jar Pool Whaingaroa was created! It's like car-pooling, but your jars take the ride. Join the FB group, and take someone else's jars with you into the city, or pop yours in when someone else is headed that way.  Save time, save emissions, save ourselves from plastic packaging!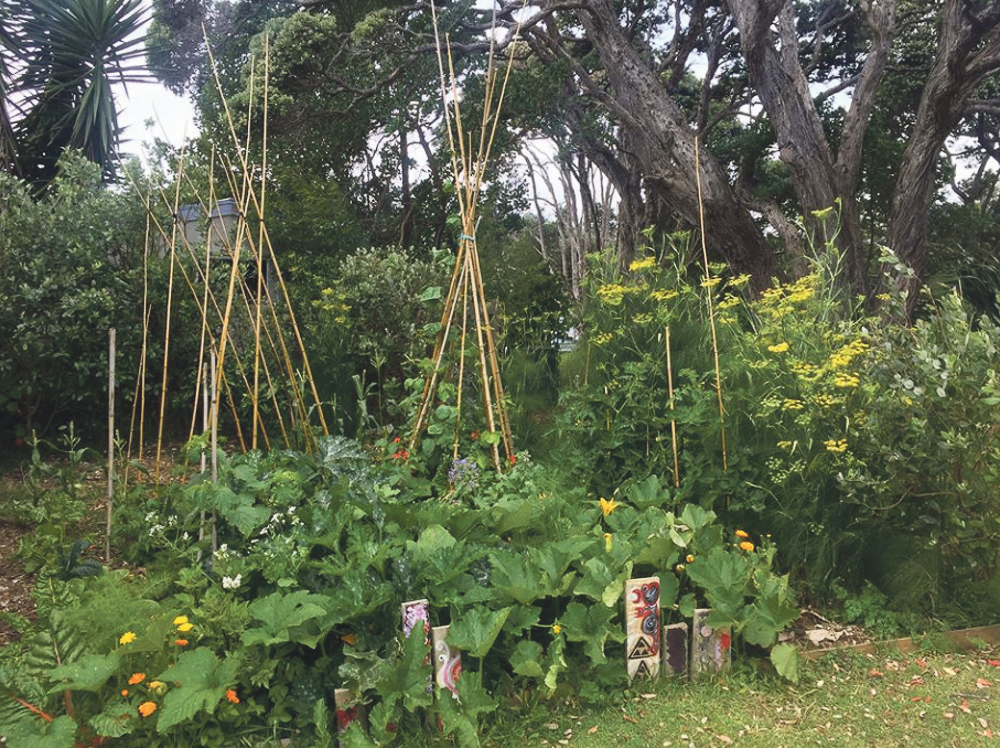 Fruit and Veg Plastic Free… Plants have pretty good packaging; their skin! The healthiest way for us (and the planet) is to pluck them from the ground. Join Whaingaroa Community Gardens (they have regular group working bees) or head along to Crop Swap the 1st and 3rd Sunday of the month to reap the benefits of locally grown produce package free.
Never fear, meat eaters, you can take your clean reusable container into Raglan Butchers and they will be happy to fill it for you. Spot their BYO FRIENDLY STICKER on the door.  Try it out at Raglan Fish too!
Don't forget about washing up… Switch micro-plastic-shedding sponges for crochet cotton ones. Detergent bottles can be refilled at The Herbal Dispensary, or check out new local business SoapShakers.co.nz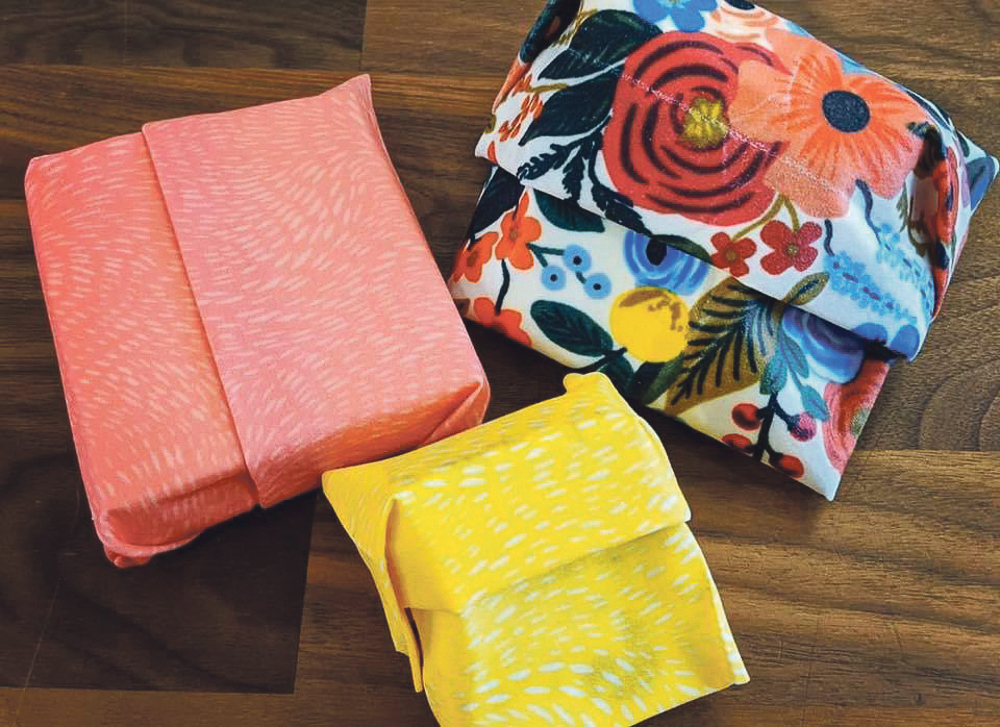 Leftovers and lunchboxes… Easy switches for cling-film: Pop it in a container, or beeswax wrap it. We can easily learn to make your own via Timebank Raglan.
Share your Plastic Free journey with us @plasticfreeraglan.nz #plasticfreeraglan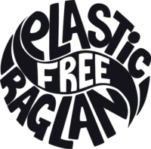 www.plasticfreejuly.org
@plasticfreeraglan.nz
#ReusableRaglan
@plasticfreejuly
#PlasticFreeJuly