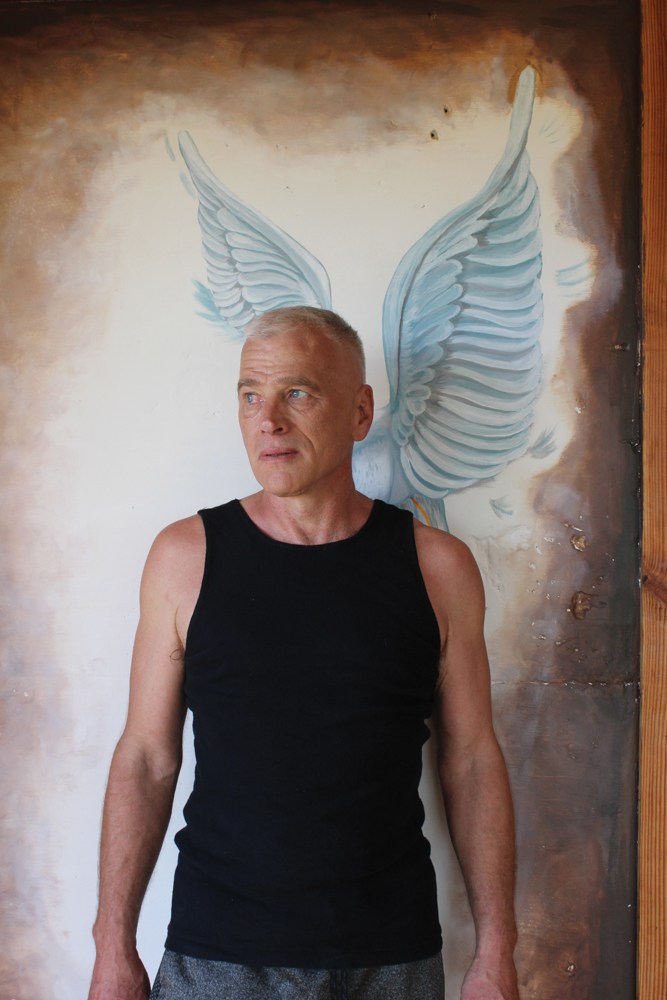 The Local Rag caught up with Dave Ward-Smith who recently returned to Whaingaroa.
Originally an Osteopath, Dave has always had an interest in health and wellbeing, however life has delivered some unimaginable challenges for him and his projected path was interrupted.
At present Dave is feeling vital and energized due to incorporating fasting, breath work, ice baths and saunas into his daily life and he wants to share his learning and help others in his community.
Many will also know Dave as a local muso and additionally he has created Neurogenesis – a registered charitable trust that offers a wide range of musical activities. As a musician he believes in the power of music for healing – emotionally, physically and neurologically.
Dave you are a well known identity in Raglan and I understand after a few years away you have returned with new knowledge and skills. First of all to give some background to those who don't know your back story, tell us about your arrival in Raglan and what happened to you and your family.
Well, I arrived here in 1999 and saw in the millennium with my future wife, Noni. We fell in love with Raglan so we uprooted from the UK and came over with Noni pregnant and my new degree in Osteopathy that I studied for in France and the UK.
We quickly integrated into the Raglan culture and I was working as an Osteo while Noni had the real job bringing up our now two kids, Phoebe and JJ. All was going swimmingly until I had a horrific accident while
paragliding and shattered my back which put me in a coma for 10 days. I was a very changed man. On one hand my logical science brain was working well. I drew the plans and built a mud house but I was super fatigued and emotionally very, and I mean very, unstable and I did some things that I am not proud of.
But then the most devastating thing of all – Noni got sick and eventually died. I had sole charge of the kids and a very raw head injury. This has been by far the most difficult time of my life.
How have these experiences influenced your interest and subsequent journey into healing practices beyond Osteopathy?
In this crazy time my outlet was music. This evolved into me starting a music therapy centre for people with learning support needs www.neurogenesis.co.nz.
I want to offer this opportunity to Raglan and will be offering sessions one or two days a week in the area.
All this time I was trying to repair myself using whatever I could. Normal medicine was of no use apart from nearly killing me so I looked elsewhere. Eventually I got into Wym Hof which involves ice baths and breathing techniques. I then added in sauna and my results were amazing so I created www.neurobreathe.co.nz . We operate in Raglan and Hamilton.
You also have the fasting aspect to your work. What benefits have you observed in yourself and others?
I still was not as good as I wanted to be and a friend suggested fasting. I haven't looked back! In my tendency to do things to the extreme I started coaching fasting and then created a retreat at the house that I built in Raglan – www.fastingnewzealand.com.
I feel that I have come back from a long way down and now I feel better than I ever did, even before my big accident. And it's not over yet! I love to share things and pass on knowledge. That's what makes me happy.