Winning the Rip Curl Pro on home surf has given Billy Stairmand a confidence boost in his bid to qualify for the World Surf League Men's Championship Tour.
Stairmand, who has been back in Raglan for a couple of months since competing in the Australian Open in Manly and New Castle's Surfest, beat two-times defending champ Maz Quinn (Gisborne) at Manu Bay on Saturday.
He says his win in Raglan, which has put $3000 into the kitty for his international campaign, was "good" for his confidence after not doing too well in Australia.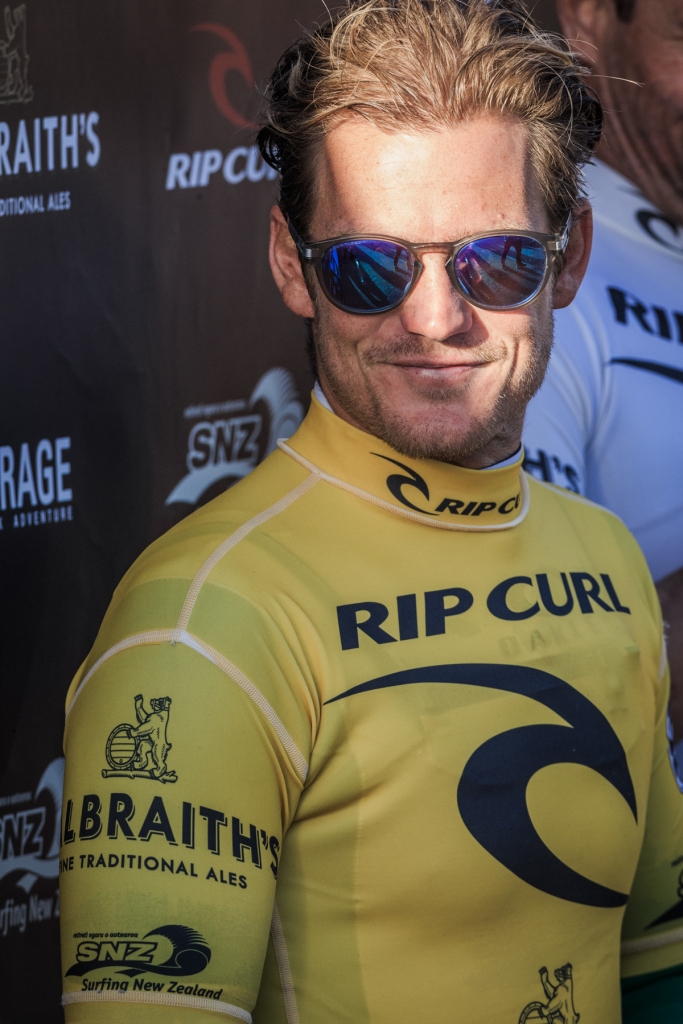 He's "gunning" to be in the top 10 of the qualifying series by the end of the year to compete in the Championship Tour.
That means upcoming trips to Japan, South Africa, the United States, Europe and Hawaii and being at his surfing best.
"I've got to save up some money. I'm pretty much funding myself at the moment," says Stairmand, on the phone from Auckland where he is doing a bit of work to top up his bank balance.
Saturday's $3000 win has been gratefully received and "gets to pay for my next flight", which will be on May 20 to Japan.
"Hopefully every contest I go to I make some money to get to the next competition," says Stairmand, who won his sixth national championship title in January in Piha.
Of his win on Saturday, he says: "I was feeling super comfortable here, obviously it is my hometown. I have been surfing so much here recently and training, my board was feeling good all day and so was my surfing."
The last day of the two-day Rip Curl Pro was played out in clean 1m-1.5m waves.
Stairmand posted 16.73 points in total, leaving his opponents requiring near excellent scores to catch him.
This was the third title the Raglan local has won in this event (2008, 09 and 11).
Local surfer Taylor Hutchison finished fourth in the final with a performance that will also build his confidence as he heads to France for the World Surfing Games that start on May 20.
In the open women's division, Raglan's Jess Santorik, who has won the event on four occasions (2007, 09, 10 and 12), came second to Whangamata's Ella Williams.
"Coming so close to winning is disappointing," admits Jess, who has a baby, Katja, 15 months old.
However: "I am so stoked because it is such a huge achievement, having a baby and not having as much time as I used to go surfing.
"It was so close. I had a seven and all I needed was a six. I could have got the score but I couldn't get the waves. That's competitions for you."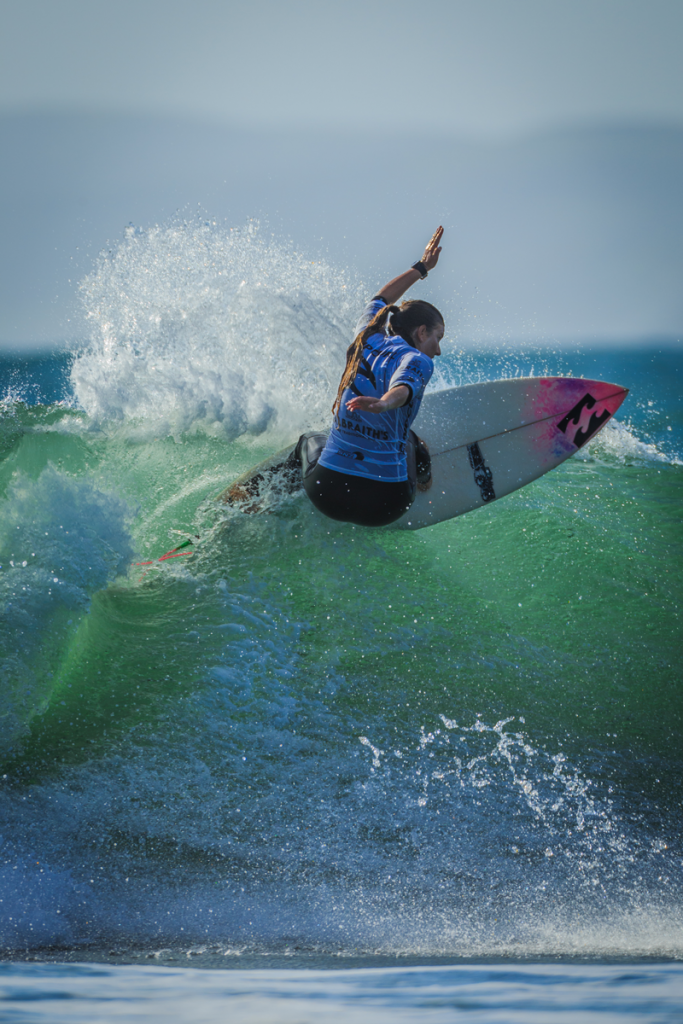 Jess scored 12.13, with the winning points total being 13.43.
Raglan surfer and the youngest finalist Indica Ratima, 19, finished in fourth place.
Inger Vos