Six champions were crowned at the third and final event of the Billabong Grom Series presented by Oceanbridge event completed at Piha Beach, Auckland over the weekend.
Titles went to Piha, Raglan, Christchurch and Mount Maunganui with Caleb Cutmore (Rag) and Gabrielle Paul (Piha) securing the premier Under 18 titles after a summer of surfing that also saw events held at Mount Maunganui and Whangamata.
Cutmore finished off the series in style with an event win, backing up his win at the first event and a fourth-place finish at the second.  By the time the finals rolled around early evening, the tide had dropped and the Piha Bar was breaking providing the Raglan surfer with all too familiar lefthanders running down the beach which suited the goofy footer.
Cutmore finished with a 14.27 point heat total edging out Jack Lee (Whaka) who pushed him for the win posting 14.07 points out of a possible 20.
The Piha Bar also suited Raglan duo Kora Cooper, who won the Under 16 Boys Division, and his mate Jayden Willoughby who placed second in a high scoring final.  Willoughby's runner up finish was enough for him to win the overall series.
Cooper was the form surfer of the weekend and peaked in the final dropping eight-point rides at will and combo'ing his fellow finalists within the first eight minutes.  He eventually finished with a 16.8 point heat total in the final.
Surfing NZ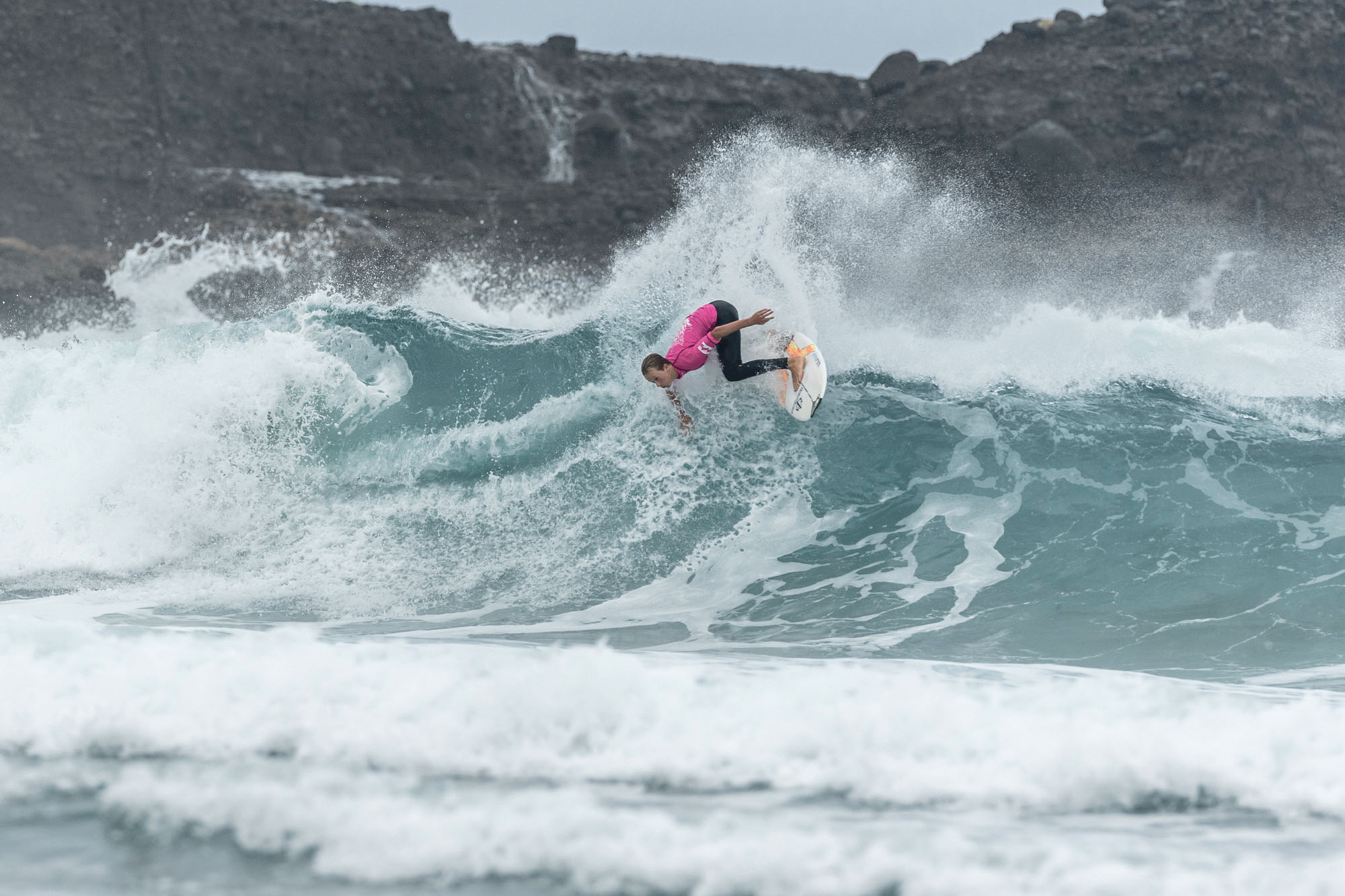 Results for Raglan groms at the Billabong Grom Series 2019
Event 1 – The Mount
U18 boys:            
1st Caleb Cutmore
U16 boys:             
3rd Jayden Willoughby
4th Josef Jungwirth
U14 boys:            
3rd Navryn Malone
U16 girls:              
4th Brie Bennett
Event 2 – Whangamata
U18 boys:            
4th Caleb Cutmore
U16 boys:            
1st Jayden Willoughby
3rd Kora Cooper
U14 boys:            
3rd Navryn Malone
U16 girls:              
3rd Brie Bennett
Event 3 – Piha
U18 boys:            
1st Caleb Cutmore
U16 boys:            
1st Kora Cooper
2nd Jayden Willoughby
U14 boys:            
2nd Navryn Malone
U16 girls:              
4th Brie Bennett
Overall winners of the Billabong Grom Series 2019:
U18 Boys – Caleb Cutmore
U16 Boys – Jayden Willoughby